Brench-seijin
Talk

3
4,934pages on
this wiki
Brench-seijin
Homeworld
Planet Brench (Coola No. 98)
Average Height
Similar to the average Human
Diet
Unknown
Sapience Level
Sapient
Brench-seijin are humanoids who live on Planet Brench, a planet which was renamed Coola No. 98 after Cooler took it over.[1]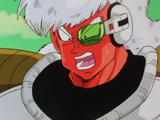 Cooler's top henchman Salza is one of those people.[1][2] Jeice, who is from a planet located in the same solar system as Brench,[1][3] is stated to be of the same alien race as Salza in the video game Dragon Ball Z: Budokai Tenkaichi 3.
The very high gravity of their planet makes all the Brench-seijin fast and agile when visiting a planet possessing lesser gravity.[1]
Brench-seijin
Edit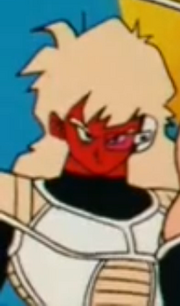 Frayne (presumably)[4]
Reta (presumably)[4]
Jeice-lookalike in King Cold's crew (presumably)
References
Edit