Goodbye, Dragon World is the forty-second and final volume of the original Dragon Ball manga series. It was released in Japan on August 4, 1995 and in America on June 6, 2006. It is released in North America as Dragon Ball Z volume twenty-six, with the chapter count restarting back to one. In the VIZBIG edition, it is part of the ninth volume.
Volume introduction by Akira Toriyama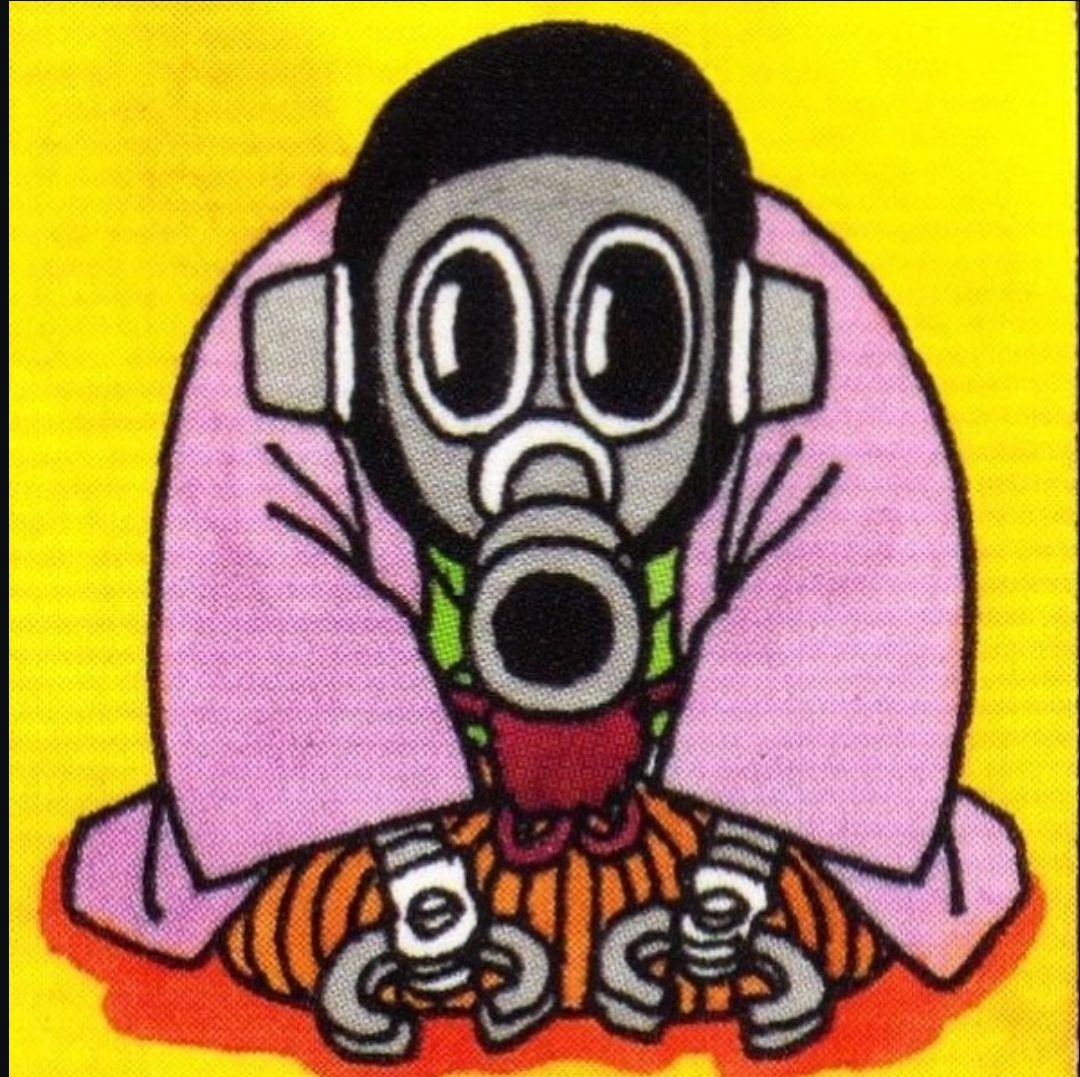 Finally, the last volume is here. I've thought of keeping the end in a low profile almost as if to keep the story ongoing. Am I right? Anyway, thank you all to those who have participated in the history from the first to the last volumes especially when you sent me lot of fan mail and gifts though I apologise for not replying .Thanks for everything,Goodbye!
Characters
Main characters
Supporting characters
Chapters
Trivia
Gallery
Ad blocker interference detected!
Wikia is a free-to-use site that makes money from advertising. We have a modified experience for viewers using ad blockers

Wikia is not accessible if you've made further modifications. Remove the custom ad blocker rule(s) and the page will load as expected.