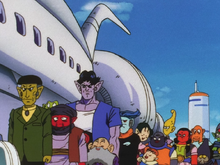 This is a list of all the aliens from planets other than Earth that appear in the Dragon Ball series.
Frieza's race
Galactic Frieza Army
Frieza's Henchmen
Frieza's Soldiers
Ginyu Force
Cooler's Armored Squadron
Namekians
Saiyans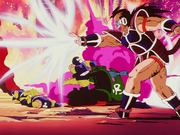 Lord Slug's Men
Makyans
Machine Mutants
Race of Hera
Tuffles
Turles Crusher Corps.
Others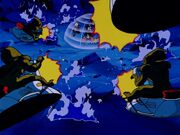 Ad blocker interference detected!
Wikia is a free-to-use site that makes money from advertising. We have a modified experience for viewers using ad blockers

Wikia is not accessible if you've made further modifications. Remove the custom ad blocker rule(s) and the page will load as expected.