This article is about the
real world.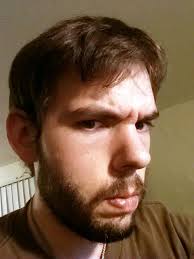 Scott Frerichs, more commonly known as KaiserNeko is an American voice actor and one of the co-founders of TeamFourStar with Nick Landis. He is known for his renditions of Future Trunks, King Kai, Zarbon and others in the Dragon Ball Z: Abridged online parody series.
He voices Future Warrior (Xenoverse 2) in Dragon Ball Xenoverse 2 where his voice can be selected at Male Voice Option 13.