This article is about the
real world.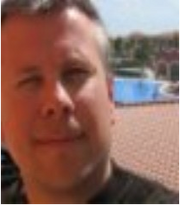 Scott Hendrickson (also known as Robert Scott Henrickson) is a voice actor who mainly does anime work. He voiced Goten in the Blue Water dub of Dragon Ball GT. Some of his other roles include Raven in Zoids: Chaotic Century, Abriel Nei Dubrusk Duhiel in Banner of the Stars II, and Marco Rocca in DICE.
Ad blocker interference detected!
Wikia is a free-to-use site that makes money from advertising. We have a modified experience for viewers using ad blockers

Wikia is not accessible if you've made further modifications. Remove the custom ad blocker rule(s) and the page will load as expected.