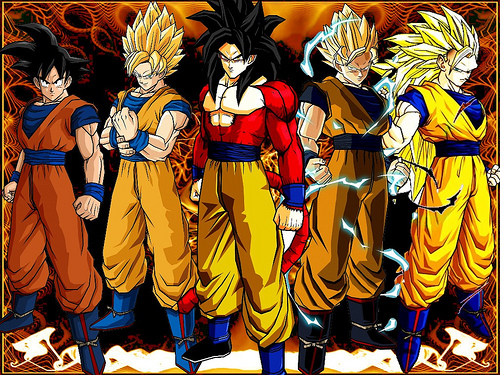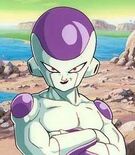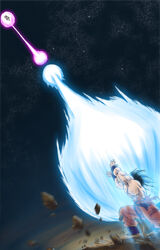 Hello!
A longtime DB, DBZ, and DBGT fan, I have been helping out here since June 10, 2009, and I am one of the bureaucrats of this site. If you have any questions about editing, about Dragon Ball, or about anything else, please feel free to ask using my talk page. If you're a new editor to the site, please review the Manual of Style to see how the format generally works. Enjoy the site! : )
Signatures
Standard
--

.10X.Ka.me.ha.me.ha.....talk.....contrib.
Halloween
--

.10X.Ka.me.ha.me.ha.....talk.....contrib.
New Model
--

10X.Ka.me.ha.me.ha.....talk.....contrib.
Black Tie
--

10X Ka.me.ha.me.ha ..... talk ..... contrib.
The basic instructions for making a signature can be found here. If you need any additional help with these here, please let me know!
Cool Stuff
My favorite Dragon Ball music video: http://www.metacafe.com/watch/1053471/korn_falling_away_from_me/
Done Logo

Done
Favorite Dragon Ball Episodes
Email
Please use my talk page if you would like to ask me anything. However, if something needs to be discussed that absolutely must stay private, feel free to use my email. Please note that I do not check it regularly, and you will need to let me know on my talk page that I have received an email in order for me to check it.