Hi I'm Akira and this is my profile (Duh).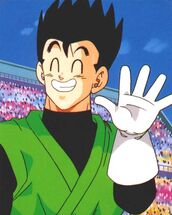 I may not have alot of edits, not an edit
guy more of a fan, But I know Alot about Dragon Ball! You'll Mostly see me on the chat. I edit pages if I see something wrong. Also if you want help, I am new so I cannot help you trying asking 20X Kamehameha, Kotsu the EM Hero, SaiyanAwesomeness, Vegeta beat Zarbon LOL and JeanGabin666.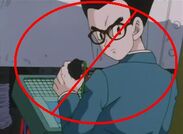 Also I am nice I will only be a jerk or a asshole if someone treats me that way. Also my guy Akira is based of the creator of
DragonBall, also I am NOT him.
Now that thats cleared come on chat and meet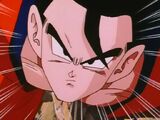 me or go on the talk page.
GuestBook
Edit
Only if your my friend :P