IT'S PEANUT BUTTER JELLY TIME!!!

Edit
What projects am I apart of? :PEdit
Currently I am only part of one project on the Dragon Ball Fan website to which I am making Dragon Ball KO! (anyone can edit to an extent) but I am always helping out on this website by making minor edits to any misspelling/grammar errors that I come across.Edit
Top 5 DBZ heros:
1. Gohan

Gohan
2. Piccolo

Goku
3. Goku
5. Krillin
Top 5 DBZ villins:
2. Majin Buu
3. Vegeta (Before becoming good)
4. Frieza

Favourite quote:
Nappa: Vegeta, what does the scouter say about his power level?
Vegeta: (Takes off his scouter) It's... 1006.
Nappa: Wha- really?
Vegeta: Yeah, kick his ass Nappa! (Turns off his scouter)
Nappa: YAY! (charges into battle with Goku)
(Nappa gets beaten to pulp while Vegeta just stands there)
Vegeta: Hm, that doesnt seem right...
Nappa: (Faintly in background) My arm doesn't bend that way! My arm doesn't bend that way! (Loud crunch) Oh now it does!
Vegeta: Wait wait wait wait... Nappa!
(Nappa gets kicked over to him)
Nappa: (In pain) WHAAAAAAAT!?
Vegeta: I had the scouter upside down. It's over 9000... Rah. (Crushes the scouter)
My Favourite DBZ: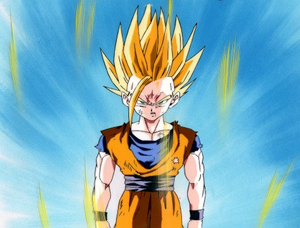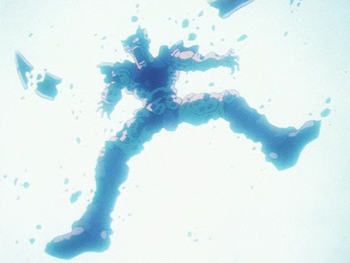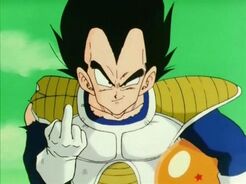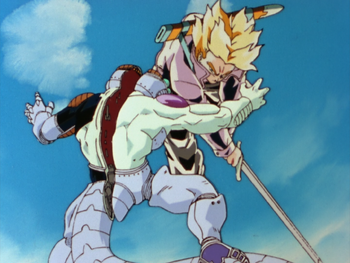 Favourite moves:
Final Kamehameha
Double Galick Cannon
Final Flash
Finish Buster
Kamehameha
Super Ghost Kamikaze Attack
Galactic Donut
Beam Sword Slash
I Won't Let You Escape With Your Life!