I know that I can never be as good as Akira Toriyama, but since he did not create a Female Super Saiyan, I decided to draw one and create a new Dragon Ball Z Saga...the untold story of the female super saiyan
Frutas - earth name - Red.
"I am not one of you" - Red
Click Me to See Red's full image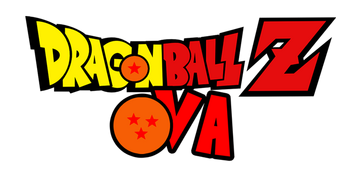 Android Saga

--Future Trunks and the rest of the Z Fighters witnessed how Android 17 and 18 had brutally killed their own father Dr Gero in his secret laboratory... but what everyone didn't know is that the Mad Scientist was clever enough to create copies of himself before all of this could have ever happened.
Clone Gero 13 is a successful experiment, a clonedroid as he calls himself is an exact copy of the Doctor, He survived the massacre and formed a new breed of super villain that is far more greater than the heroes have ever imagined.

Red is the first general of the Red Ribbon Army, Dr Gero's clone CG13 found the young Red on a space pod not far from the planet earth, as soon as the clonedroid saw the child's tail, he knew almost immediately that he found a Saiyan child...

つづく
Red will unleash chaos to the earth after the Buu Saga. BTW She's going after
Android 18
First Muuuawahahaha ('evil laugh') XD
Got any cool ideas? talk to me ... Let's Collab! ^_^

Yeah I want the soundtrack ...to go something like that
This is the story of Dragon Ball Z OVA © Redleome IAZD 2013