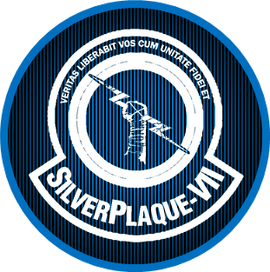 Jelo Gutierrez Cantos
SilverPlaqueVII/Dr. J. Fresh
Birth name
Jelo Gutierrez Cantos
Alternate names
Y2Jericholic2010
Dr. J. Fresh
Fresh
Master Jay Fresh
Silver Fresh
Gender
Male
Born
April 26, 1993
Location
Canada
Race
Human (Filipino-Canadian) (70%)
Versatile Saiyan (30%)
Occupation
Student, elite level warrior
Hobbies
Mass transit, wrestling, sleeping, spending time with friends and family
Website
YouTube profile (DB/wrestling Channel) YouTube profile (bus Channel)
"'Think, before you destroy something that is not worthy of.'"
— SilverPlaqueVII
"'You're either the Nexus or you're against us!'"
— Wade Barrett, The Nexus
"'Faith'"
— CM Punk, The Nexus
Jelo Gutierrez Cantos (aka Dr. J Fresh) was born on April 26, 1993 in Batangas, Phils.) is a Dragon Ball fan who came out of "retirement" and a special person who lives in the normal streets of Scarborough in Toronto, Ontario. However, he does a little transit photography frequently and of course, discuss wrestling news to his fellow fans on WWE Universe when he watches it on TV all the time. He is the youngest child on the Cantos family (considered a sixth-generation son.)
Outside those things, he also eats food, uses computers, hangs out with friends (though a cutest girl may help when she says "hi"), watches TV, listens to music, draws completely, and of course, photography (transit-related). Being those things, he is a special-tacial frequented transit enthusiast, pro wrestling advocate
Currently, he became a Dragon Ball advocate since he watched on YTV many years ago. Eventually, a stable named in wrestling, The Nexus brought him and his interests back to pro wrestling.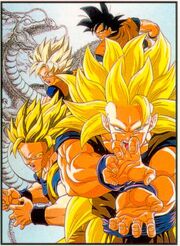 "'Please don't record us!'"
— Dale Albeos, Cantos' best friend when recorded by Rochelle.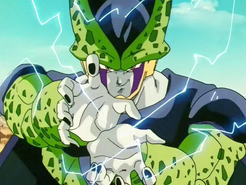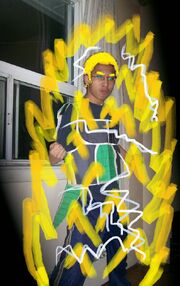 Here are the schools I attended:
Batangas Day Care (1990s?)
St. Rose of Lima C.E.S. (1999/2000-2006/2007)
Jean Vanier C.S.S. (2007/2008-2010-2011)
Character of the month
Edit
"'uhm .. i don't know who this is but i swear i took that picture and uploaded it on facebook :'"
— , Rochelle De Torres, Jelo's (Silver Fresh's) new friend who met in Feb. 2009, but commented on my DBZ vid.
"'your weird.. son like dude thaT picture is like suppose to stay on facebook'"
— Renae Denedchezhe, my new friend whose usefully making jokes of me, also commented on my DBZ vid.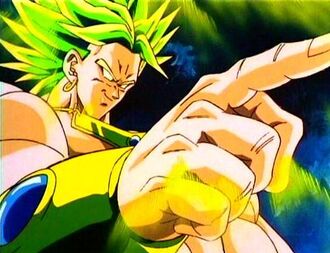 Main article: Forum:Silver's_COTM
This month's character is:
Next's month's character: Vegeta
Top 20 Characters
Edit
"'i was gonna take a picture of myself and he put bunny ears on me so i took a picture of him instead (Y) haha LOSER'"
— Rochelle De Torres, commented on Russell's pic on FB.
Here's my Top 20 Characters:
He likes musical sounds and here are his examples from DBZ Soundtracks:
Breaking Point - Falling Down
Disturbed - The Game
Haji's Kitchen - Day After Day
Haji's Kitchen - Lost
Slow Roosevelt -Boys Lie, Girls Steal